Is SG Site Scanner Worth it? Or should you include it in your bill when you purchased any web hosting plan from SiteGround?
This is what we are going to learn today. In this article, I will show you:
If it REALLY necessary to add SG Site Scanner addon in your web hosting bill or not
Comparing SG Site Scanner vs Wordfence (nearest alternative security plugin)
some real Reddit screenshots to make your decision easier
Lots more
Let's begin with the company's introduction itself.
What is SiteGround?
Siteground is one of the best hosting companies and, of course, WordPress's official recommended names on the internet.
It offers highly secure shared, managed WordPress web hosting services and much more, along with some additional addons such as SG Site Scanner, Domain Privacy, SSL Certificates etc.
To be honest with you, I used SiteGround for almost two years and find it valuable.
Since then, it had stopped serving hosting in some religions like India, and I love to start a WordPress with Bluehost.
Even here at WP Blogging 101, I personally recommend Bluehost. To know more, check out my honest review on Bluehost hosting.
Coming back to SiteGround, let's see if SG Site Scanner is worth the money you invest in it or not.
Or you are just wasting your money on this unnecessary addon, which is actually not required on a WordPress website.
But before we get started, let's take a look at SG Site Scanner service introduction.
What is SiteGround Site Scanner?
SG Site Scanner is an additional security layer that checks your website daily and notifies you if you find any malicious code or virus malware inside your website directory.
It is an early warning system powered by one of the giant blacklist scanner and malware monitoring providers, Sucuri.
Below are some pros. & cons. of this addon:
Pros.
Automatic malware scanner and reporting system
Affordable pricing starts from $19.80 yearly
Fast and reliable notifications and updates
Powered by Sucuri malware monitoring software
Cons.
Expensive if you are starting a WordPress website as WordPress has unlimited free security plugins like Wordfence.
So, we have just crossed through SG Site Scanner pros. and cons.
Now, let's find out, should you get SG Site Scanner? Or is it even necessary to buy it?
Is SG Site Scanner Worth it?
The short and straightforward answer is No. It is not needed!
Instead of paying for this service, you can use a free plugin called Wordfence on WordPress. Even on WP Blogging 101, I also use this plugin to add a security layer to my blog.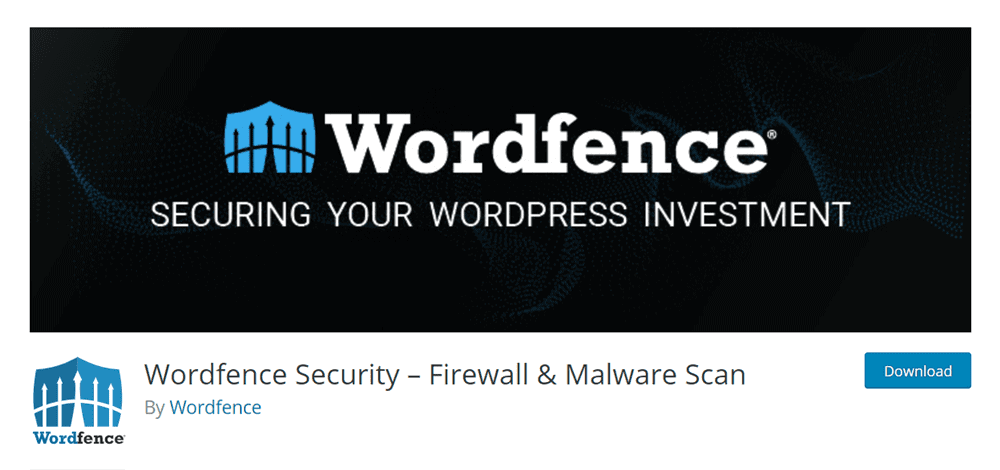 Wordfence scans your website 24/7 hours and notifies you immediately via email if something happens wrong. Moreover, it also cleans any potential website threats free.
In the meantime, if you are getting all these security services for free with a free plugin, then ordering SiteGround's SG Site Scanner malware monitoring service doesn't worth your money.
SG Site Scanner vs Wordfence
Below is a quick comparison between Wordfence and SiteGround SG Site Scanner service.
As you can see Wordfence security plugin is worth using when it comes to choosing one between Wordfence vs SG Site Scanner battle.
Siteground SG Site Scanner Related Reddit Screenshots
As said earlier, I will share some real screenshots from Reddit (link here) to help you understand if SG Site Scanner is worth it or not.
Conclusion: Is SG Site Scanner Required For Your Website?
Undoubtedly, Siteground is one of the most reliable web hosting solutions for WordPress bloggers, which comes with advanced security.
Here, SG Site Scanner is an optional addon feature available at an additional fee that you will be asked to include while checking Siteground web hosting purchases.
If you ask me, is SG Site Scanner worth it or not. Then I hardly say No.
Instead, it would be best if you went for a WordPress security plugin Wordfence (available free to use), or you can upgrade the plugin for additional security and features.
Need more help getting a SiteGround discount, kindly visit our coupon code page to get a massive deal.
Similarly, you should check out SiteGround renewal discount page to save money on hosting renewals.
Let me know if you need more help with SG Site Scanner, and I will love to assist you with further queries.
FTC Disclosure: WP Blogging 101 content is reader-supported. This means if you click on some of our links and make a purchase, we may earn a commission at no extra cost to you – Read Affiliate Disclosure
Comments have been closed!